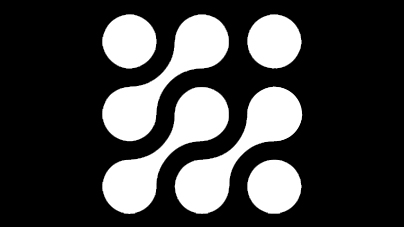 About us
We are Solidicon, a small and skilled team with mixed background from companies such as DICE and Ghost Games. As game creators we are always looking to challenge ourselves to create thrilling entertainment. We bring innovative ideas to life through playful design, art and software craftmanship.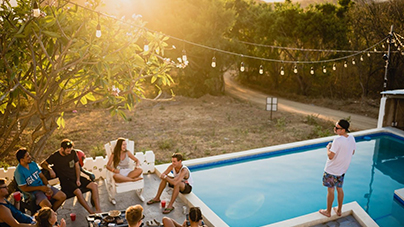 We have fun
We regularly host company sponsored afterworks, sometimes at the office, sometimes at the beach or even at the boss's place! And since we live in the cold white north, we like to bring the team on a yearly trip to somewhere sunny to load up on that vitamin D!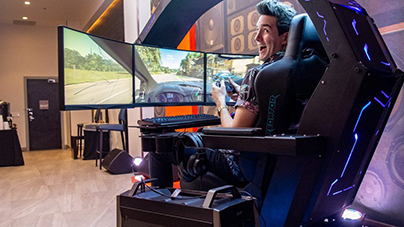 We nerd out
Having a gaming rig is not only great when working, but it also comes in handy when having LAN parties. We also enjoy Friday after-works with classic movies like hackers in our office cinema and hanging out in our gaming lounge discussing the latest in tech and programming.